Delivery Van Service
We provide delivery van service for delivery purpose all over Dubai and in whole UAE. Our company has a large fleet of delivery vans. Further we provide delivery van service all over Dubai. Additionally we equip these vans with special devices for delivery work. Every business has its own delivery requirement. That's why we have Vans of different types to suit their delivery requirements. Moreover these vans are of different types and capacities. We provide these vans on contract basis to enhance delivery services needs of different businesses. Mostly delivery vans are available with drivers. You may also have vans without drivers as per your requirement. We always keep vans in very good condition keeping in mind all safety measures
Further our fleet has almost all kind of delivery vans from some prominent automobile manufacturers. Most of our fleet consists of Toyota Hiace delivery vans and Nissan Urvan delivery vans. Mostly these vans are well maintained and are in very good condition. These vans can carry a large amount of cargo. Vans from these brands are of almost 200 to 300 cubic feet capacity.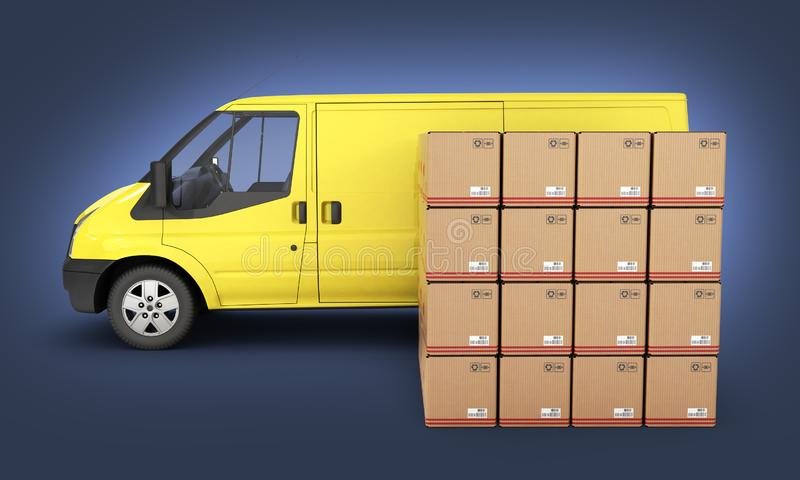 Delivery Vans Rental in Dubai & UAE
We provide delivery van service on rent for delivery purpose. Our company has a large fleet of delivery vans for rental needs of different companies. Further we provide delivery vans on rental basis all over Dubai and UAE. Additionally we install different devices and coatings of soft material in vans for delivery work. Further every business has its own delivery requirement. So we have delivery vans of different types to suit their requirements. Moreover these vans are also of different size and capacities. We provide these vans on contract basis to meet delivery services needs of different businesses
Moreover Vans are available with drivers & without drivers as well. We provide delivery vans on daily, weekly and monthly contract basis. Delivery vans are also available per item, per delivery or on fixed delivery rates. Further we have delivery vans with different capacities and specifications. Our vans are always in very good condition keeping in mind all safety measures. Further our fleet has almost all kind of delivery vans.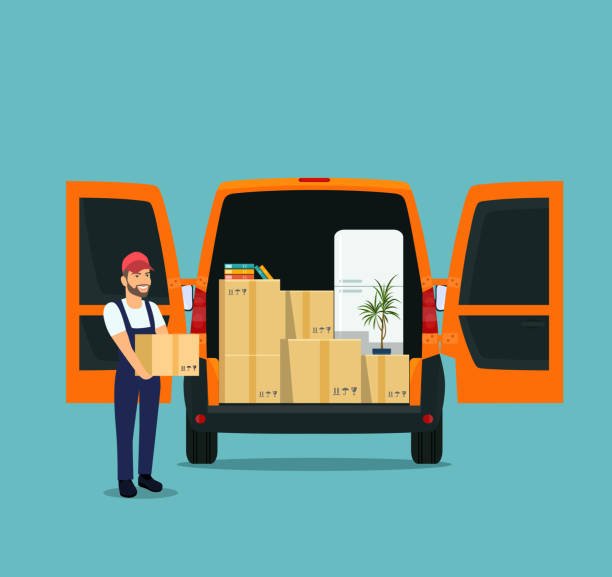 Delivery Vans Service with Special Boxes
Our rental fleet offers a wide range of cargo/delivery vehicles, refrigerated vehicles, large and small vehicles. Hence we cater all operations from supermarkets to small independent stores and wholesalers. You may need to hire a delivery vehicle for a few days or for a longer term. You can avail our services. Our exceptional service has gained us customers including major supermarkets, food service providers, food manufacturers, distributors, wholesalers and local retailers. If you need a delivery or cargo van to transport your goods, then we are here to help you. We have a wide range of delivery vans. Delivery Van Service in Dubai is playing an important role to business. our main aim is to help different businesses in their delivery requirements. Further we serve to different industries, online business, restaurant and café. As we provide delivery services for the waiting customers.
We pick parcels and place them into our warehouse and then we transfer them to storage area of vehicles. Our delivery vans or other vehicles are well equipped. Moreover delivery vans have special storage area for all kind of items. Further we have equipped special boxes to the motorcycles. We use these bikes for small deliveries. The space where food is kept contains no debris and is washed and sanitized on regular basis. As we know that temperature maintenance is also very important in this case. Further we ensure food safety and maintain the freshness of food. Hence we equip carriage spaces with thermal blankets or coolers.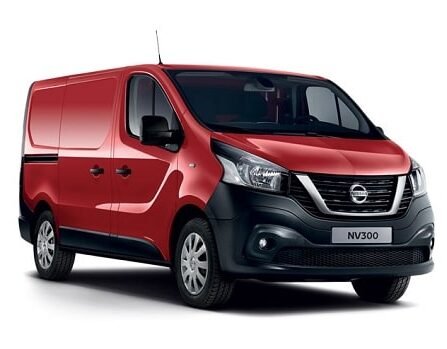 Advantages of Delivery Vans
One of the main advantage of cargo van is that it is enclosed, which is good for food and bakery items. Delivery van or cargo van is also suitable for documents delivery, electronics delivery and many other items. If you live in an area that commonly experiences rough weather. You may have to cancel or reschedule delivery and moving jobs on rainy days. Delivery vans are the best option as compared to pickup truck. However, with a cargo van, you will be able to make delivery anywhere. You can keep whatever you are transporting nice and dry during those wet days. Ecommerce Store, Restaurants, Meat and Grocery Shops love cargo vans for the transportation there items.