Delivery Bike Service in Dubai
Motorcycle/ Delivery Bike Service
We provide Motorcycle/ Bike Delivery Service all over Dubai and UAE. Bike delivery service is mostly used for food delivery, documents delivery, grocery delivery and for other courier services. Sine your clients need food as it would be in the kitchen. So we have a smart system with heater and coolers to maintain the right temperature. All our vehicles are equipped with these devices. Further our staff is well trained to maintain the devices too. Further Delivery scooter has been specially designed for commercial use. Delivery Van Service in Dubai the UAE's RTA approved sustainable bike logistics solutions provider. Further we have launched innovative services across Dubai. Hence we are homegrown on demand express delivery solutions provider. We also offer agile, economical and eco friendly delivery services. Bike delivery services are available for organizations, individuals and restaurants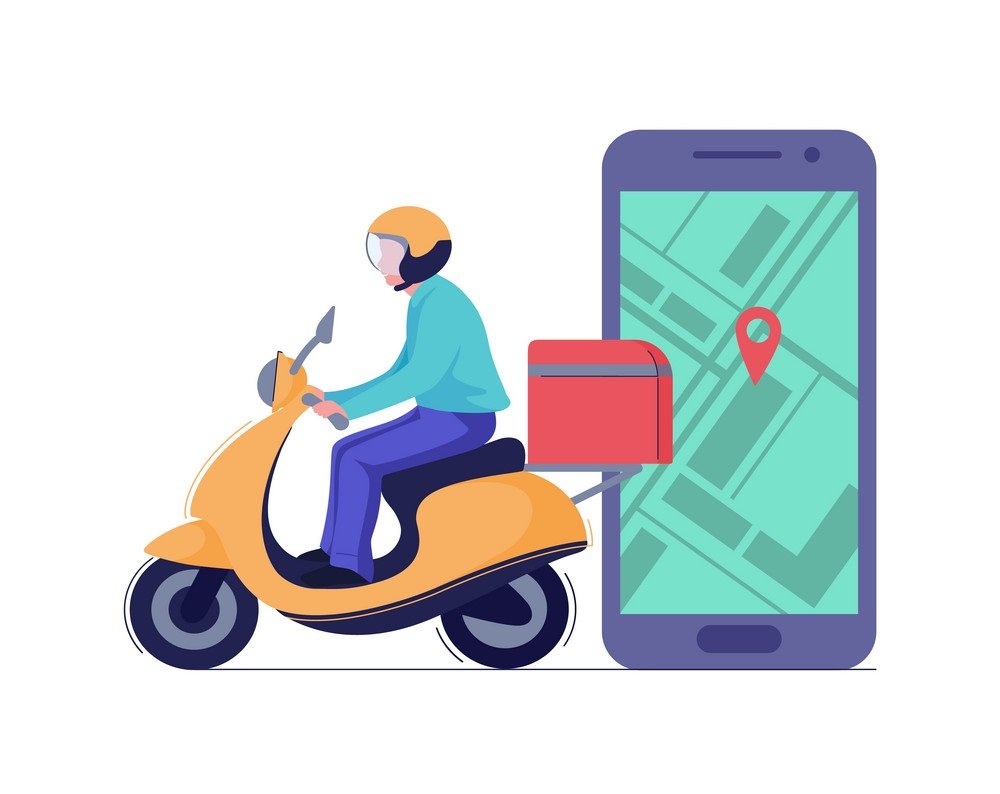 Bike Delivery in Dubai
Delivery Van Service in Dubai is founded by logistics professional and consultants with years of experience in UAE. Being in this line of service for many years we are in a position to understand the standards for best quality and apply these standards according to the client's requirements. Moreover our large fleet of bikes is available for delivery services. We also have a team of professional bike riders for delivery purpose. Further Our Team members are very meticulous and sincere in their work. We also offer a professional yet casual environment that encourages creativity and generates innovation. Working with our talented team, we are committed to provide our customers with a solution that exceeds expectations. Moreover our goal is to meet and exceed the customer's daily needs and expectations by providing the highest level of bike delivery services. We ensure flexibility and dedication, all while being cost effective.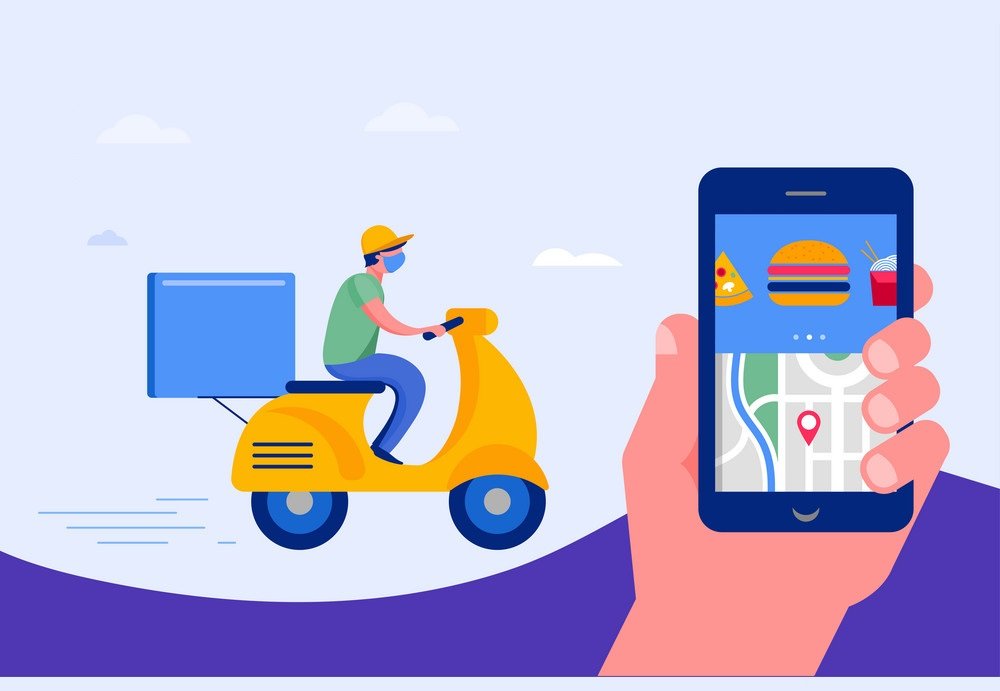 Motorcycle for delivery
We are a local delivery services company based in Dubai, UAE. Delivery Van Service in Dubai works as a dedicated contract carrier. We are a Workforce solutions provider to outsource driver recruitment. Our motorcycle or bike fleet has special boxes for all sort of deliveries. Motorcycles are equipped with special boxes as per your requirement. Further we have the most comprehensive fleet outsourcing solution. We provide last mile delivery services and fleet for delivery. Hence we provide delivery services for online food ordering companies, restaurants, pharmacies, ecommerce, and offline retails. we provide dedicated motorbike riders and LTV Drivers on fixed monthly or annual contracts.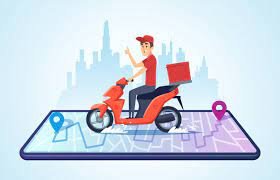 Delivery Services in UAE
We are a leading delivery service company in UAE. We provide an efficient solution for corporate deliveries, bulk deliveries & giveaways deliveries. Further for special events like Christmas, wedding, Ramadan, Eid, Seminars, & related events we arrange gift distribution services. Whatever industry sector you operate in, we provide reliable & quick delivery services. Moreover we do quick distribution operations as well. Moreover with a promise to maintain clients' trust, we remove the burden of storage that trouble people.
Customers may need different delivery options. Some customer may prefer to have a full-service pickup, while others may prefer a simple pickup requirement from a specified location. Delivery Van Service in Dubai offers a vast range of solutions suiting your requirements. We also do it according to the conditions and requirements. We arrange pickup of all forms of high value items. Further we ensure urgent shipments all over UAE. We have team of professional drivers for all kind of delivery services.